Build
Reliability
Create reliable and flexible internet broadband connections with a partner committed to keeping your customers running and their trust in you growing.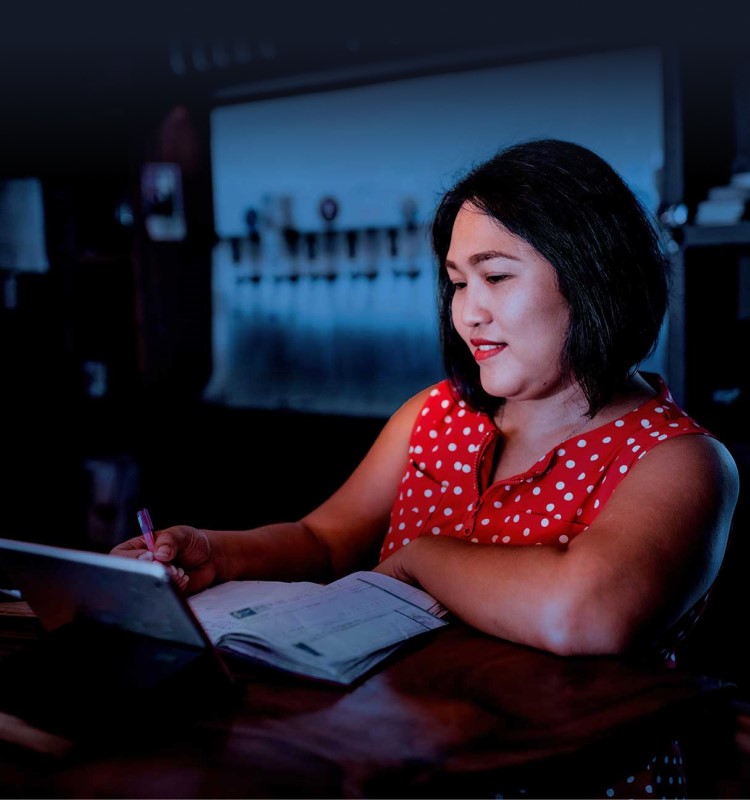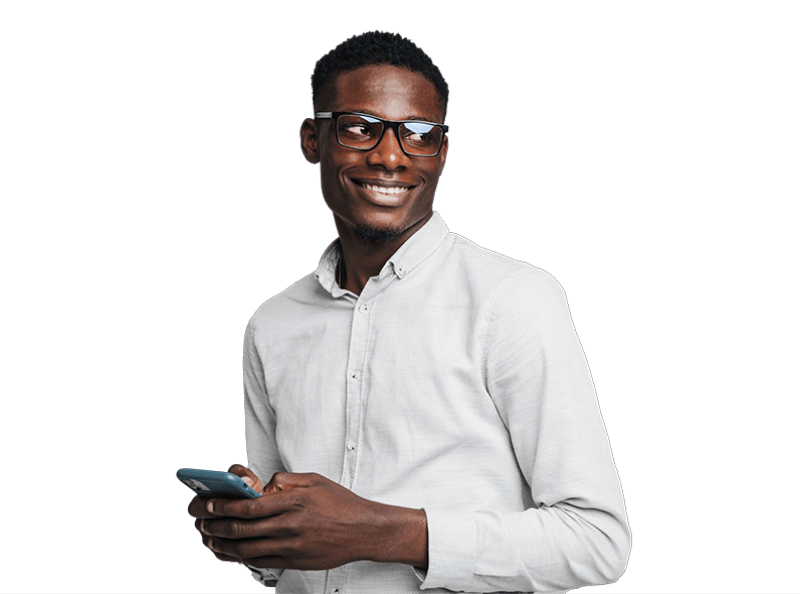 Deliver speed and reliability to your customers
Your customers depend on an internet connection. We're a business partner committed to preventing blocked data transfers so you can prioritize traffic without the hassle of slowdowns.
"By 2023, average fixed broadband speed will reach 141.8 Mbps, up from 70.1 Mbps in 2019."
Frost & Sullivan, "Why your organization's future depends on strong wholesale partnerships"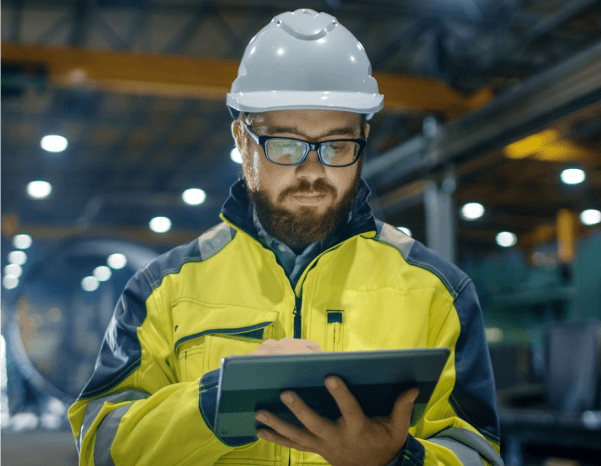 Dedicated lines with Ethernet Internet Access (EIA)
Frontier's EIA gives end-users access to a dedicated connection, ranging from 5M to 100G.
Available over our MEF-certified network, EIA includes IPv4 addressing, Border Gateway Protocol enablement, Domain Name Service and multi-homing support.
Flexible symmetrical bandwidth speeds allow your customers to easily scale to their needs.
EIA supports your SD-WAN offerings.
180K
miles of fiber as part of Frontier's advanced network
100g
5M to 100G symmetrical bandwidths
one
provider dedicated to you and helping you succeed
Advantage Broadband
Frontier's Advantage Broadband is a cost-effective option for resale or SD-WAN underlay.
Offered over DSL or fiber optic lines, our fiber broadband provides state-of-the-art passive optical networking (XGS-PON) and symmetrical internet access with speeds of 300M to 2 Gig.
Advantage Broadband is a reliable pathway for your end-users' internet needs.
Let us be your internet access business partner
By clicking "submit", you consent for Frontier and partners to use automated technology, including pre-recorded messages, cell phones and texts, to contact you at the number provided. This includes if the number is currently on any Do Not Call Lists. This consent is not required to make a purchase.