Wholesale Ethernet
Network for what lies ahead with Frontier Ethernet
Deliver the reliable connections your customers need with a foundation built on our deep fiber footprint—and a business partner dedicated to helping you succeed.
Do you have the network partner to meet their needs?
In a hyper-connected world, speed and reliability matter most for your customers.

Whether your customers are expanding their wide area network, SD-WAN footprint or cloud infrastructure, one thing is clear: They need more. More bandwidth, more end points, more resiliency and reliability—they need it all. With a dedicated partner, you can extend your reach and strengthen those connections to deliver consistent quality.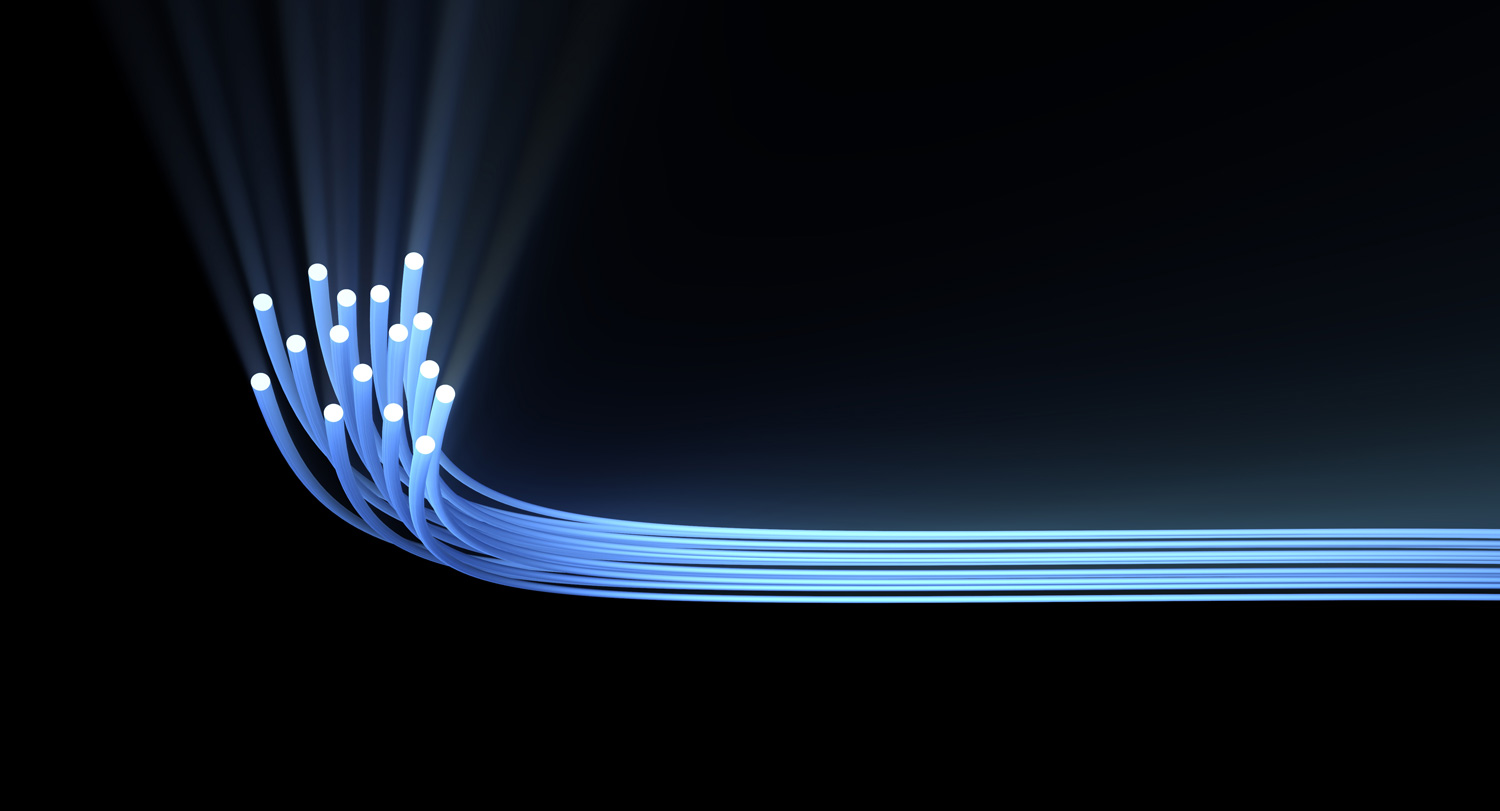 Grow your connections with Frontier E-Path
With a nearly 180,000-mile fiber network reaching across 25 states, Frontier E-Path is configured to give your customers a consistent experience across your entire footprint. And with our team of fiber experts by your side, you get a true business partner dedicated to solving your needs today—and strengthening your network for tomorrow.

180,000 
miles of fiber as part of Frontier's advanced network
2,500
enabled Serving Wire Centers 
100G
speeds ranging from 5Mb to 100G
Ethernet Private Line (EPL) 
EPL provides dedicated Layer 2 point-to-point connectivity for a stronger network infrastructure while supporting your customers' high-bandwidth, low-latency application needs.

Ethernet Virtual
Private Line (EVPL)
EVPL is a cost-effective solution that provides a single NNI to aggregate your customers' UNIs from any location, in any LATA, within Frontier's 25-state footprint.
A reliable partner for your wireless infrastructure needs
Frontier's advanced fiber network is where you need it, solving for your fronthaul, mid-haul and backhaul options. As your partner, we provide you with the reliability of keeping your customers and endpoints connected, and failover options to protect your data-intensive wireless needs. And when new technologies are introduced, our high-bandwidth and latency-sensitive network keeps your data moving securely.
A partnership built for your progress
Expanding your reach is only the start. With Frontier as your partner, we help you:
Benefits and why this matters
Prioritize traffic
Control your network with three Quality of Service (QoS) options, all backed by circuit performance SLAs.
Access our broad footprint
Get the connection you require over our large fiber footprint—and benefit from our continued network investments.
Trust your connection
Provide high network performance to your customers with SLAs for availability, MTTR, jitter, packet delivery and latency.
Rely on your partner
Avoid and mitigate network incidents with failover options and a team of certified engineers who monitor your network 24/7/365 in our state-of-the-art Network Operations Center (NOC).
GET IN TOUCH
Get in touch with your new Carrier Ethernet business partner today.
By clicking "submit," you consent for Frontier and partners to use automated technology, including pre-recorded messages, cell phones and texts, to contact you at the number provided. This includes if the number is currently on any Do Not Call Lists. This consent is not required to make a purchase.