Wholesale Wavelength services
Keep innovation moving with Wavelength Services
Transport high-bandwidth applications across a trusted fiber network with a business partner committed to keeping your customers' data secure.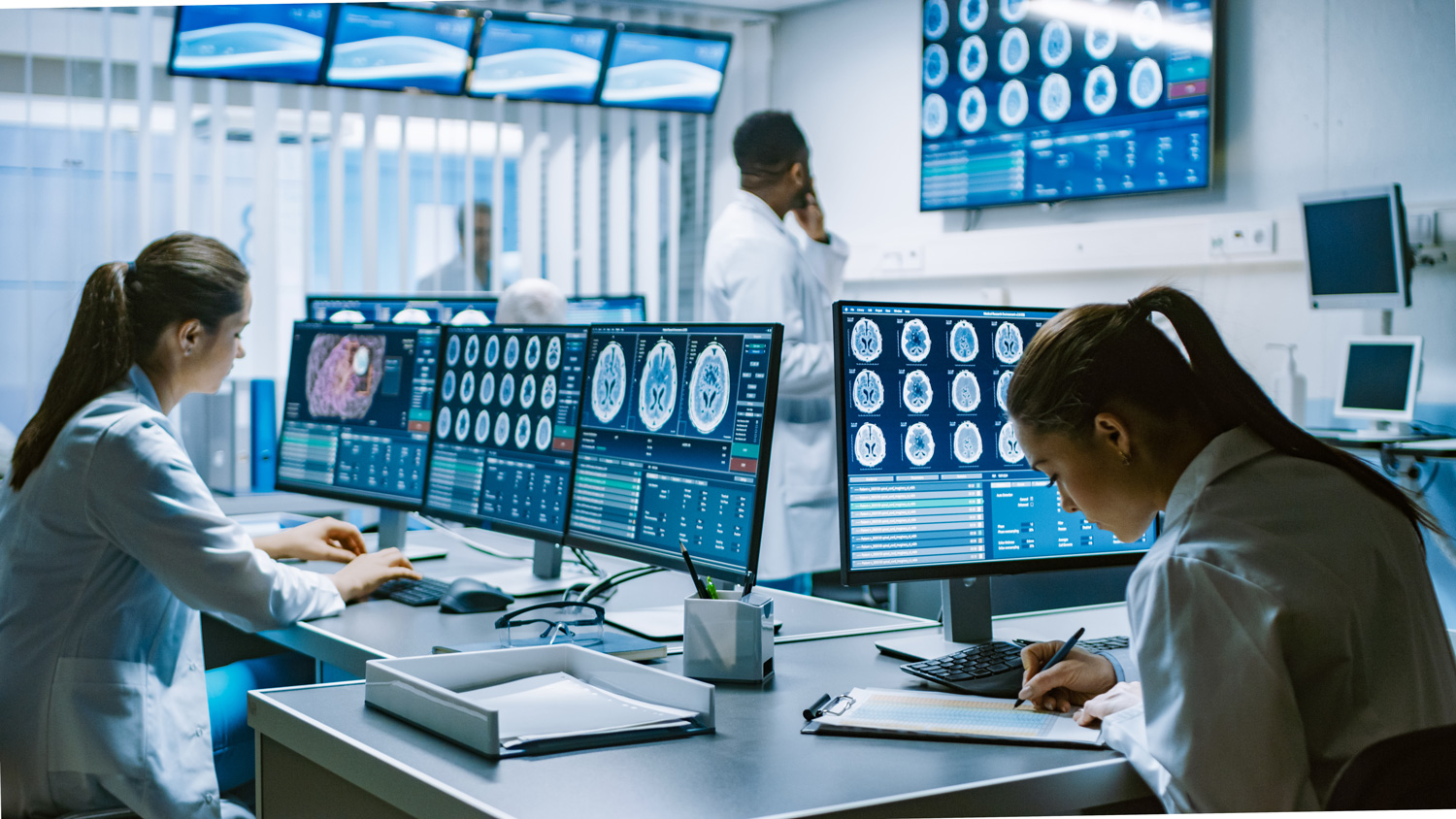 Is your network connectivity designed to deliver?
Innovative thinking demands high-capacity bandwidth.
Data transfers require a fast and secure network, especially when bandwidth-intensive applications are on the line. As customers focus on what's next, slowdowns turn from inconvenient to unacceptable and disruptions put it all at risk. But with a true Layer 1 service, you can run your high-capacity data over a secure fiber connection while protecting speed in the process.
Deliver low latency with Wavelength Services from Frontier 
With Wavelength Services from Frontier Wholesale, you get a secure, low-latency connection in the format you require with speeds as fast as 100G. Following IEEE protocols, our Dense Wave Division Multiplexing (DWDM) transports your large data signals across our nearly 160,000-mile fiber network. And with our expansive metro footprint and continued installations of Reconfigurable Optical Add/Drop Multiplexers (ROADMs), we'll provide you with the endpoints to connect your end users—and keep their critical data flowing. 
Point-to-Point Standard Wavelengths
2-Fiber Unprotected
Create an interconnection with dedicated bandwidth and predictable latency.
Protected Wavelengths
2-FIber electronics card & Path protected, card protected, handoff

Leverage layers of built-in protection at each location* for network redundancy and disaster recovery..
Diverse Wavelengths
4-Fiber Electronics Chassis, 10G or 100G
Minimize downtime with dual, fully diverse electronics and fiber paths.
GET IN TOUCH
Get in touch with your new Wavelength business partner today
By clicking "submit," you consent for Frontier and partners to use automated technology, including pre-recorded messages, cell phones and texts, to contact you at the number provided. This includes if the number is currently on any Do Not Call Lists. This consent is not required to make a purchase. *Available in limited facilities