COLLABORATION
Scalable network capacity for wireless providers
Stay one step ahead of today's network demands, growing data consumption and evolving technologies with Frontier.
YOUR CHALLENGE
Are you prepared to meet the data demands
of today and tomorrow?
5G creates tremendous opportunity for businesses and end users everywhere. But navigating the next generation of wireless demands means 5G networks must be available, affordable and able to accommodate today's and tomorrow's technologies. Are you equipped to support new capabilities, scale quickly and build the most resilient network?
Your end users are evolving
Rising demands for fast connectivity and new technologies require a network capable of growing and scaling at the pace of innovation.
Availability is everything
A data-hungry world has led to enormous growth in wireless connectivity. Do you have the network reach and capacity to carry and end users' traffic?
Not all networks are created equal
5G is here. You're looking for readily available solutions that will improve cost models and meet fronthaul, mid-haul and backhaul demands as soon as possible.
Customer experience is critical
Network performance, reliability, flexibility and ease of doing business all come down to one thing: a partnership you can rely on.
By 2026
5G networks will carry more than half the world's smartphone traffic
4.4 billion
Network devices in the US
35GB
Average use per smartphone
by the end of 2026
From backhaul and networking options to dark fiber and high-speed internet access, we're here to help you determine the best solution to meet your customers' needs.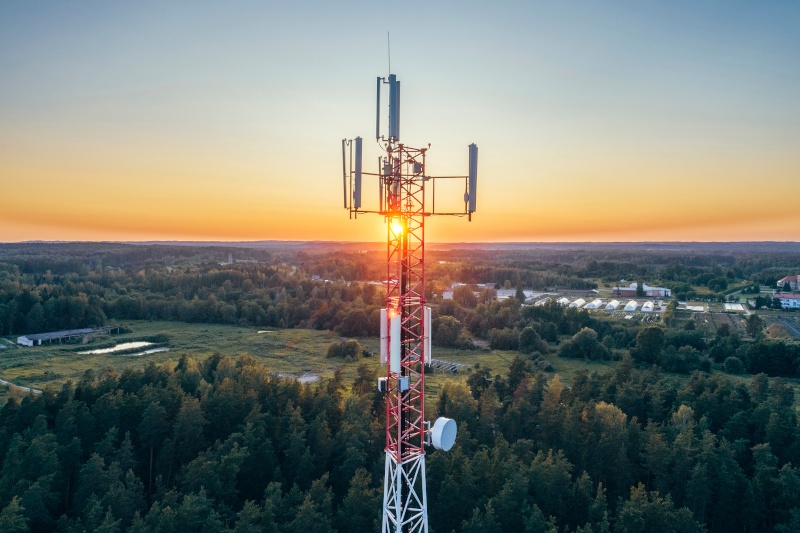 End-to-end connectivity
from a partner you can trust
When it comes to wireless providers, backhaul is only part of the equation. Frontier is committed to building the most resilient network you need to grow, scale and deliver to your end users quickly and seamlessly.
Connect with a Frontier Wholesale specialist today
By clicking "submit", you consent for Frontier and partners to use automated technology, including pre-recorded messages, cell phones and texts, to contact you at the number provided. This includes if the number is currently on and Do Not Call Lists. This consent is not required to make a purchase.